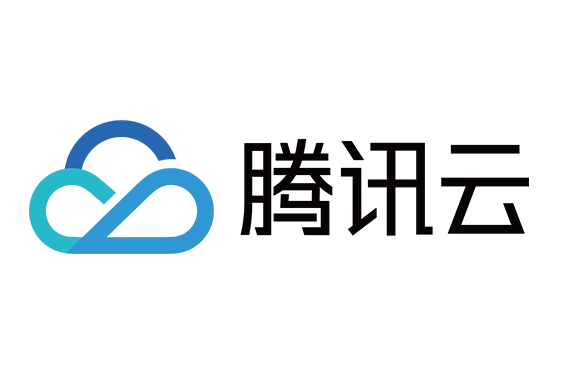 Tencent Cloud has a deep infrastructure and many years of experience in mass Internet services. Whether it is social, gaming or other fields, it has many years of mature products to provide product services. Tencent has completed important deployments in the cloud to provide developers and enterprises with a one-stop service solution including cloud services, cloud data, and cloud operations. Specifically, it includes basic cloud services such as cloud servers, cloud storage, cloud databases, and elastic web engines; Tencent's overall big data capabilities such as Tencent Cloud Analytics (MTA) and Tencent Cloud Push (Carrier Pigeon); and QQ Internet, Qzone, Weiyun, and Micro Cloud-linked social systems such as communities. These are the differentiated advantages Tencent Cloud can provide to this industry, creating a high-quality Tencent Cloud technology platform that can support various Internet usage scenarios.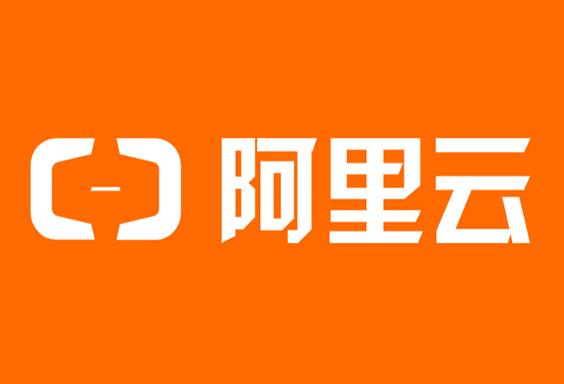 Founded in 2009, Alibaba Cloud is the world's leading cloud computing and artificial intelligence technology company. It mainly provides cloud server ECS, cloud hosting and other services, providing services to enterprises, developers and government agencies in more than 200 countries and regions. Alibaba Cloud is committed to providing safe and reliable computing and data processing capabilities through online public services, making computing and artificial intelligence into inclusive technologies. In January 2017, Alibaba Cloud became the designated global cloud service provider for the Olympic Games. Alibaba Cloud serves leading companies in many fields such as manufacturing, finance, government affairs, transportation, medical care, telecommunications, energy, etc., including large enterprise customers such as China Unicom, 12306, Sinopec, PetroChina, Philips, BGI, as well as Weibo and Zhihu , Hammer Technology and other star Internet companies. In extremely challenging application scenarios such as Tmall Double 11 Global Carnival and 12306 Spring Festival Transport Ticketing, Alibaba Cloud maintains a good operating record. Alibaba Cloud has opened 63 available zones in 21 regions around the world, providing reliable computing support for billions of users around the world. The largest domain name registration service provider in China.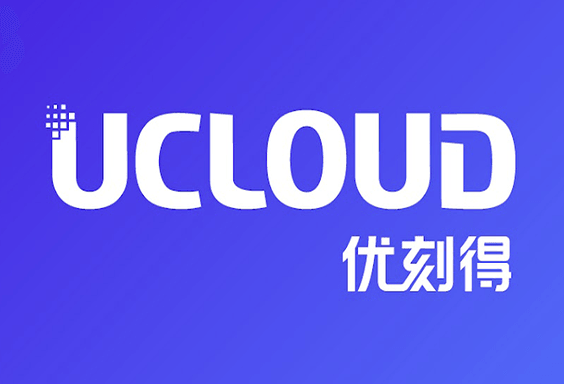 UCloud (UKed Technology Co., Ltd.) is a business that provides basic cloud computing services. It has long focused on the mobile Internet field and has a deep understanding of user needs. UCloud is a neutral and secure cloud computing service platform. It adheres to neutrality and generally does not set foot in Customer business area. The company independently researches and develops a series of cloud computing products such as IaaS, PaaS, big data circulation platform, AI service platform, and has an in-depth understanding of the business needs of the Internet and traditional enterprises in different scenarios, and provides public cloud, hybrid cloud, private cloud, and proprietary cloud. Comprehensive industry solutions including. UCloud's core team comes from well-known Internet and IT companies at home and abroad such as Tencent, Ali, Baidu, Shanda, Huawei, VMware, AWS, etc., while introducing elite talents from traditional finance, medical, retail, and manufacturing industries.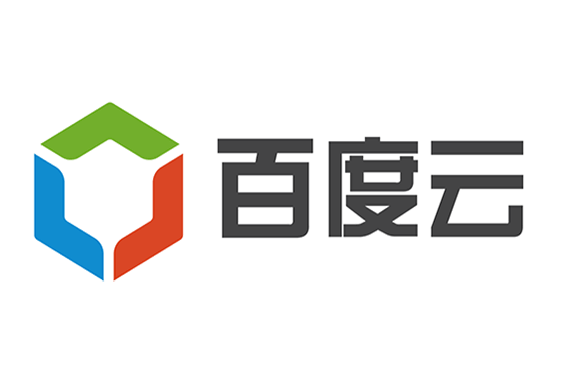 Baidu Smart Cloud was officially opened for operation in 2015. It mainly provides stable cloud servers, cloud hosting, cloud storage, CDN, domain name registration, Internet of Things and other cloud services, supporting API docking, fast filing and other professional solutions. Baidu Smart Cloud is an intelligent cloud computing brand built on the basis of Baidu's years of technology accumulation. It is committed to providing customers with world-leading artificial intelligence, big data and cloud computing services. With advanced technology and rich solutions, we will fully empower all industries and accelerate industrial intelligence. Baidu Smart Cloud provides services to leading companies in many fields such as finance, urban, medical, customer service and marketing, energy, manufacturing, telecommunications, entertainment, transportation, etc., including China Unicom, State Grid, China Southern Power Grid, Shanghai Pudong Development Bank, Chengdu High-tech Disaster Reduction Research Institute, CCTV, Ctrip, Sichuan Airlines and many other customers.