A few years ago, Xie Mou, a native of Chengdu, bought an online celebrity pet duck for long-term breeding. On the evening of December 7, 2019, Xie took his pet duck to play in the pool next to a restaurant in the high-tech zone. He left for a short time because of something. Xiang and Gao passed by and found the pet duck unattended and brought him back. When Xie returned and found that the pet duck was missing, he called the police for help. The next day, it was discovered that Xiang's relatives had slaughtered the pet duck.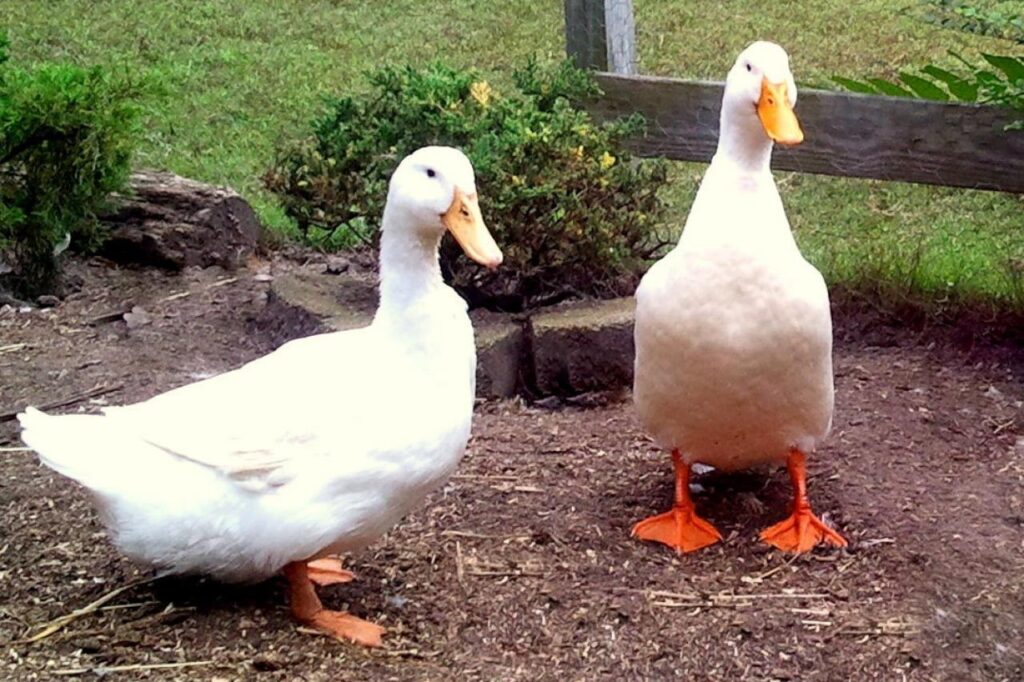 On December 11 of that year, after mediation by the public security organs, Xiang and Gao returned the frozen pet duck carcass to Xie, but the two parties could not reach an agreement on compensation, and Xie then sued the Gaoxin Court.
After trial, the High-tech Court held that the legal property of natural persons is protected by law. The duck purchased by Xie was Xie's personal property. Xie took the duck to play near public places. Xiang and Gao saw the duck unattended, took the duck home and killed it; when the owner looked for it, Xiang XX and Gao should return the original, but the duck has been slaughtered and cannot return the original, which constitutes infringement. Xie should be compensated for the related losses. Therefore, Xiang Xie and Gao are judged to compensate for the total loss of 2,850 yuan (including duck purchase costs). 1,000 yuan, 850 yuan for breeding expenses, 1,000 yuan for mental damage relief). Xie refused to accept the original judgment and filed an appeal, and the second-instance judgment upheld the original judgment.